Last week, a Falcon Electric team member shared an Intelligent Traffic System customer's experience of solving power problems in outdoor conditions that were severe – including high temperature and a hurricane. The solution was Falcon's Outdoor UPS System with an SSG Industrial UPS with extended battery runtime for many hours.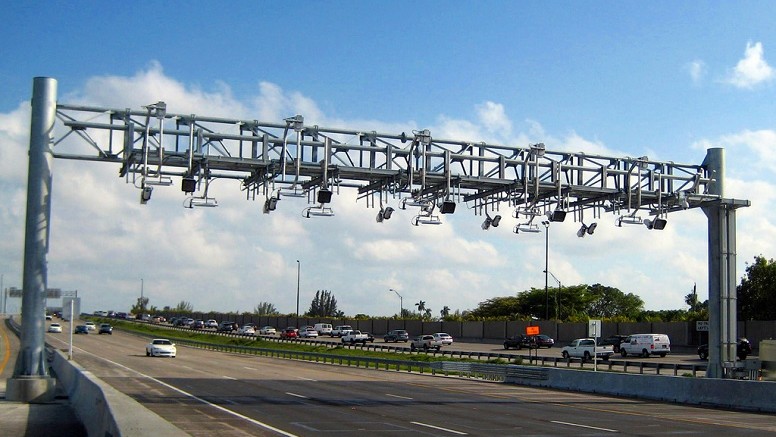 Here's a summary:
A major toll road/freeway system had 22 line-interactive* UPSs installed on the toll gantries. The goal was to provide reliable power for the ITS, including cameras, security systems, etc.
Due to the heat and outdoor location, these UPSs failed, causing many costly repairs, replacements, toll revenue loss and freeway shutdown during repairs.
22 of Falcon's Outdoor UPS Systems (online UPS type) were installed 3 years ago with no failures.
Even when a major hurricane devastated the toll road and knocked down the 28-foot tall gantries, the Falcon UPSs still worked once the gantries were put back upright!
At Falcon, all team members are dedicated to quality technical support and reliable products. Here is a quick overview of our Outdoor UPS System (1 to 6kVA) described above:
-20°C to 55°C and -30°C to 65°C
Ready-to-Install
UL, cUL, CE and UL 508
Extended battery runtimes for minutes to many hours
High-reliability, long-life UPS
10 to 12-year rated batteries
Have questions for your application? Fill out our Product/Application Inquiry Form, email at sales@FalconUPS.com or via phone at 800-842-6940.
*To learn about the three UPS types (online, line-interactive and standby), read the UPS Comparison: Online vs. Standby and Line-interactive.