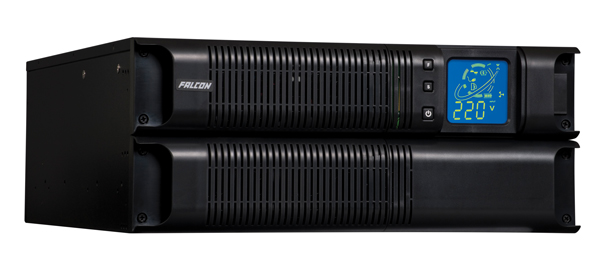 The recent PG&E planned utility outages have impacted many businesses with lost productivity, money, etc. Southern California Edison has also indicated that it will implement planned outages due to weather conditions.
Trusted for over 30 years, Falcon Electric offers UL listed UPS battery backup with extended battery runtimes for up to 72 hours!
We offer UPS solutions with:
40Ah battery bank
Extended battery banks
LiFePO4 battery bank
To see our selection of models with extra battery runtimes from minutes to many hours, visit our Extended Battery Banks web page.
To discuss which power protection solution is right for your company, contact a Falcon specialist: