As the New Year begins, here are two preventative maintenance tips:
Check your UPS Batteries:
As part of preventative maintenance, check your UPS batteries every six months to one year.
Reduce Service / Maintenance Costs:
Many companies are requiring cost-cutting. Falcon's award-winning*, SSG Industrial and Outdoor UPS systems operate from -20˚to 55˚C (-4˚ to 131˚F) and have a field-proven history of slashing service costs and increasing productivity.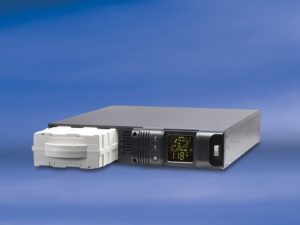 A typical UPS, especially those operating in harsh environments, is subject to costly and frequent battery replacements or premature failures. Falcon's superior, rugged design results in a reliable long-life UPS with a 4-year battery life @ 50˚C! (122˚F).
Companies worldwide have experienced enormous savings in money, time and productivity. Click here to learn how a Falcon customer achieved a major reduction in service costs and downtime.
Note: Up to 72 hours of extended battery runtime is available on SSG Industrial and Outdoor UPS systems.
Contact us if you have any questions or want to discuss an application. 
*Recipient of 10 product awards in the past three years, including 2020 Control Engineering's Engineers' Choice Award and 2019 World Oil Award.