** If your server is in a high or low temperature environment, click here for product information on the SSG Industrial UPS.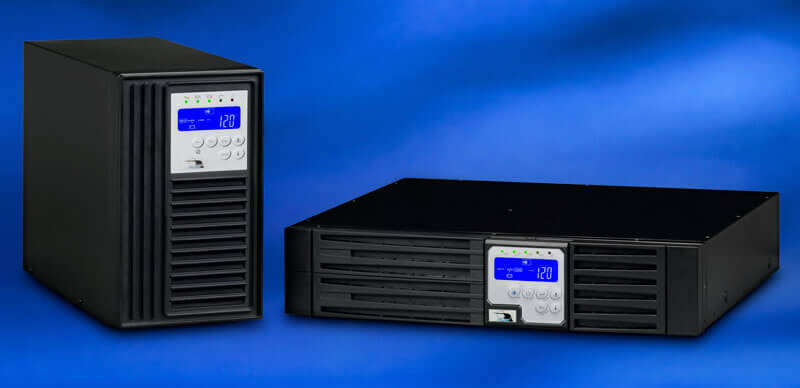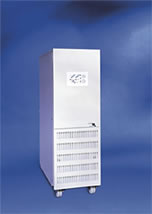 SG On-line UPS – 5 to 6kVA
This SG is a highly reliable on-line, sinewave UPS with field-proven history. It protects computerized equipment by providing ultra-precise output voltage regulation and frequency. Options include: extended battery banks for hours of backup, input output galvanic isolation, frequency conversion and more.
contact factory for specs