Falcon Electric is marking its 32nd year in supporting the U.S. military with Military COTS UPS and frequency/phase converters known and trusted for field-proven reliability. Security and protection are basic human requirements. There are no words to express how committed Falcon's employees are to our country's military.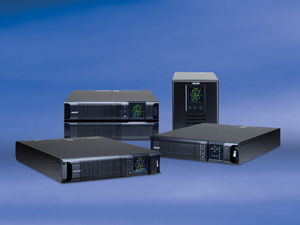 Behind the scenes, our engineering, manufacturing and military support teams work diligently with military customers to meet their specific power requirements. Our company motto is: on time, on spec and on budget.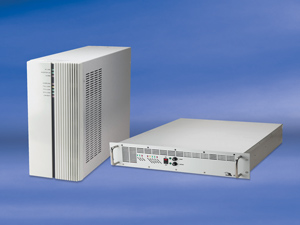 Over the years, Falcon's MilCOTS UPS and frequency/phase converters have been deployed in U.S. naval, air and ground systems – from aircraft to Humvees (HMMWV). Our power solutions provide time-tested, rock-solid dependable power to ensure that military equipment operates reliably.
Security is crucial – there is no growth in the world without it. With all our hearts and minds, we support our troops; it brings meaning to our daily lives knowing we are serving our country and the world.
To discuss your specific military application, call us at 800-842-6940, email: military@falconups.com or fill out our Request Quote/Info Form.