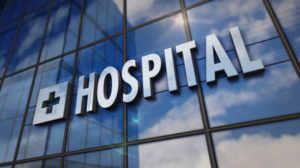 As a trusted supplier to the U.S. military and healthcare for over 30 years, Falcon Electric is combating COVID-19 by supplying hospitals with our UPS systems recognized worldwide for reliability and long life.
Just last week, a hospital required – on a very tight deadline – our SSG Outdoor UPS System to support outdoor communications and computer systems. Falcon configured the UPS unit for the application's special requirements and it shipped – on time and on spec.
For more information on our SSG Industrial and Outdoor UPS systems, click here. Many options are available, including extended battery runtime for hours.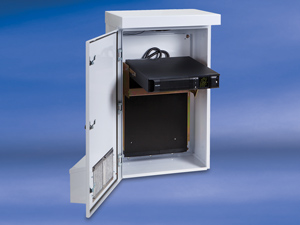 Falcon's team, with years of technical expertise, is here to assist, especially during this time of combating COVID-19.
Call us at 800-842-6940, email us at sales@falconups.com or, fill out our Request Info form.