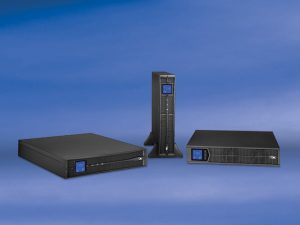 Falcon Electric has won the Consulting-Specifying Engineer (CSE) Finalist Award!
Falcon's SL LiFePO4 UPS (1 to 3kVA) is at technology's forefront as its lithium-iron phosphate batteries provide maximum safety and reliability.  It gives users 3 to 4 times longer battery runtimes than lead-acid batteries and a 10-year battery service life.
For technical specifications, see the datasheet.
Questions?  Need assistance with an application from our technical team?  Call 800-842-6940; sales@falconups.com or fill out Request Quote/Info Form.