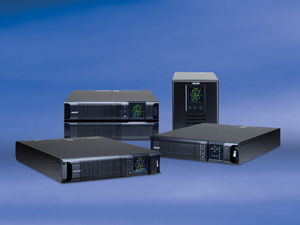 Falcon Electric just won the Finalist Award from World Oil magazine. This prestigious top-tier publication was established in 1916 and is written for engineering/operations personnel in oil and gas exploration, drilling and production. For 18 years, World Oil has honored the upstream energy industry's leading innovators and innovations. We nominated our SSG Industrial UPS with LiFePO4 battery, and it is among five finalists chosen in the Best Health, Safety, Environment / Sustainable Development – Onshore Award. The other finalists in this category are Haliburton, Saudi Aramco, Denbury Resources and Clear Solutions.  
Why did Falcon receive this award?  The judges recognized Falcon's SSG Industrial UPS's significant impact on protecting onshore oil and gas equipment against damaging and costly power problems and outages.
In our nomination we explained:
The need for highly reliable power protection for onshore oil & gas drilling is crucial in terms of productivity, money, time and safety. The typical UPS is not designed for the harsh environments of onshore drilling operations (e.g., heat, dirt, etc.).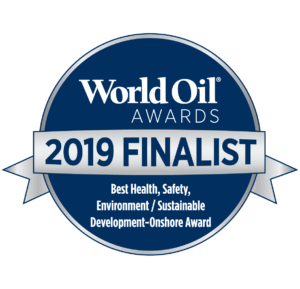 Oil & gas companies have experienced many UPS failures, causing stopped production and many costly service hours to fix equipment. Falcon's SSG Industrial/Outdoor UPS has positively impacted oil & gas companies by ensuring reliable oil drilling operations at remote sites and providing enormous savings in time, money and productivity. This is due to being specifically designed with rugged components and materials that can operate reliably from -20ºC to 55ºC. The SSG's LiFePO4 battery provides extra-long service life and battery runtimes – a critical need in remote oil & gas operations.
Learn how a major oil company replaced failing UPSs with Falcon's SSG Industrial/Outdoor UPS and solved drilling operation problems: https://www.falconups.com/major-oil-company-installs-falcons-outdoor-and-industrial-ups-and-solves-drilling-operation-problems/